Travel Photography Workshops & Tours in Argentina
Argentina Photo Workshops provides Unique Travel Photography Workshops & Tours, with itineraries and activities tailored by a team of Local Professional Photographers. Always in small groups and trying to stay off the beaten track.
We are committed to leaving a positive footprint in the places we visit, contributing to local guides and organizations that are dedicated to environmental, animal, and cultural conservation. 
We strongly believe that photography and travel are a way to create connections between people, cultures, and nature.
GROUP PHOTO TOURS IN ARGENTINA
Discover the next scheduled Photography Expeditions in Argentina, from 3 to 8 days
PRIVATE PHOTO TOURS IN ARGENTINA
Tailor-Made Private Photography Tours in Argentina, just for you, or your group
Upcoming Photo Tours & Workshops
5 reasons to travel with us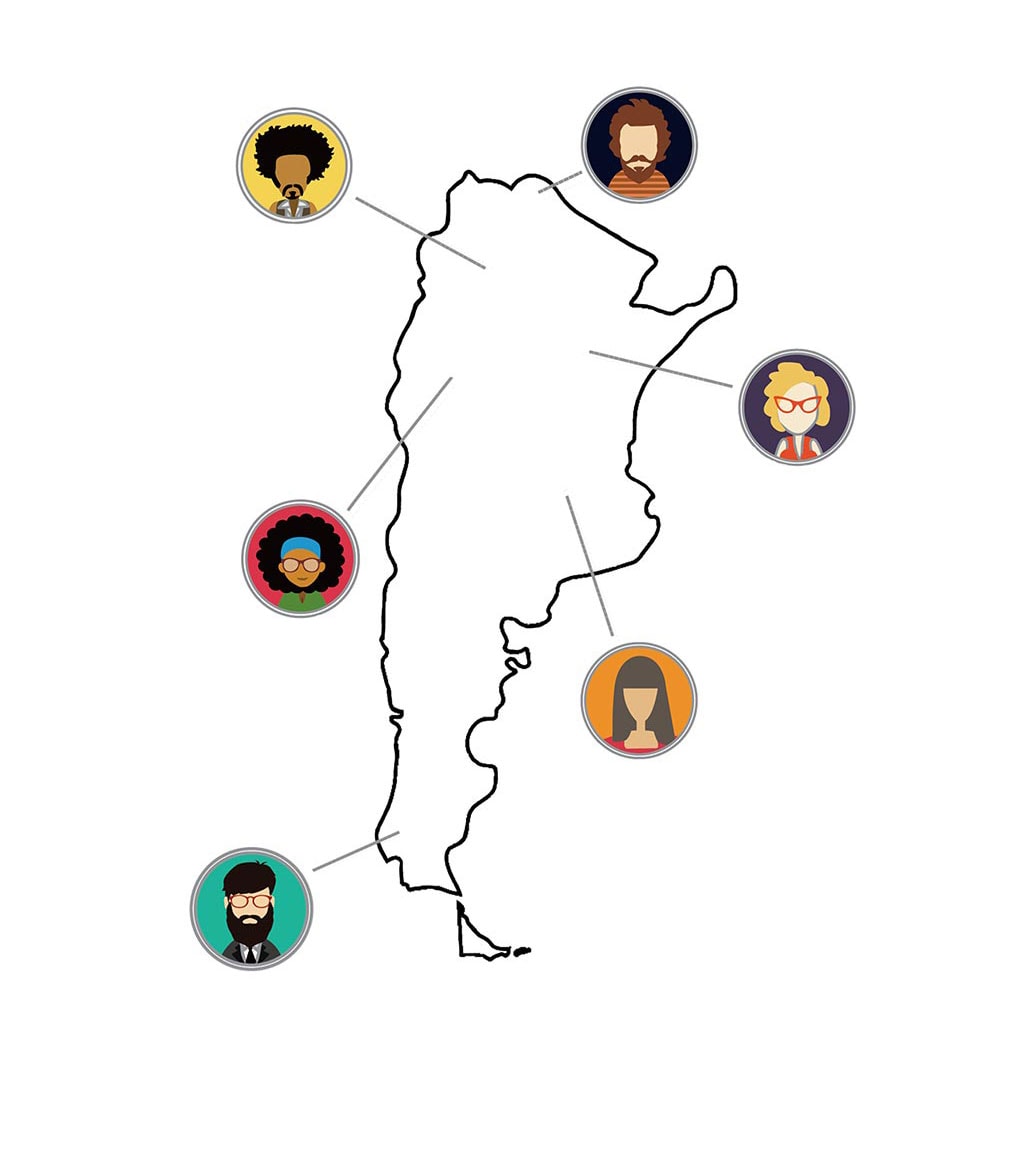 Local Pro Photographers
Our Travel Photography Workshops & Tours in Argentina are lead by Local Professional Photographers, familiar with the environment. We know how to take you to the Best Places, during the Best Moments of Light, so that all you have to do is relax and enjoy photography.
Unique Photography Experiences
...in Argentina: from the northern provinces of Salta and Jujuy, the jungle of Misiones, the wetlands of Iberá, the vast Pampean plains, to the remote landscapes of Patagonia, and the legendary Tierra del Fuego. Each itinerary was created and Tailored by our Experienced Local Photographers.
Small Groups
...of photography lovers, eager to share an extraordinary experience on the road. We meet as strangers and leave as friends!
Give Back
...to small local non-profit organizations. A way of saying thank you to the communities we visit and a small gesture helpful in developing environmental, animal and cultural conservation projects.
Daily Analysis
We enjoy sharing, reviewing together the photos we have taken, learning and improving. No matter the level: each workshop is designed for photography lovers of all types, from beginner to advanced.
Behind every itinerary there is the dedication and passion of these people. A family of Professional Local Photographers, Writers, and Tourism Experts.
Travel Photographer. Founder of Argentina Photo Workshops.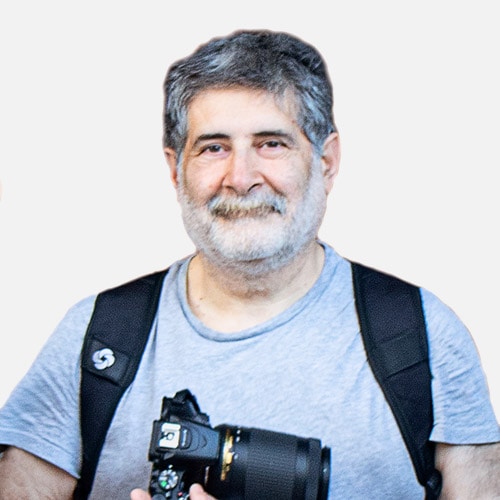 Eduardo Luparello
CO-FOUNDER
Experienced Travel Agent and Passionate Photographer.
Travel Writer and Content Creator. Inspired by images and words.
Wildlife Photographer and Biologist, specialized in Macro Photography.
"I took part in a Travel Photography Workshop with Nicholas and a wonderful group, visiting the ruins of Villa Epecuén and the Mennonite Colony. An Unforgettable Experience!"
Stay up to date on upcoming Travel Photography Workshops & Tours in Argentina